Message Board
Welcome to our exclusive club! We are thrilled to have you as part of our spiritual community, where we delve into the mysteries of nature and embrace the essence of bees and flowers.
As a token of our gratitude for your membership, we are excited to offer you a special benefit. Each month, all members will automatically receive a fantastic 25% discount on every order, making your journey with us even more rewarding.
But that's not all! With every physical purchase, we will include free random products, specially selected to enhance your spiritual experience and connection with nature.
We encourage all members who haven't already done so to join our MightyNews network page, also known as Ciphers Secrets. It's an excellent platform for staying updated on exclusive content, exciting events, and engaging discussions within our community.
Thank you for choosing to be a part of Cipher's Secrets. Together, we'll unlock the secrets of the universe and discover the boundless beauty of the world around us.
Bee prepared for an enchanting journey of growth and enlightenment!
With warm regards,
Cipher Team!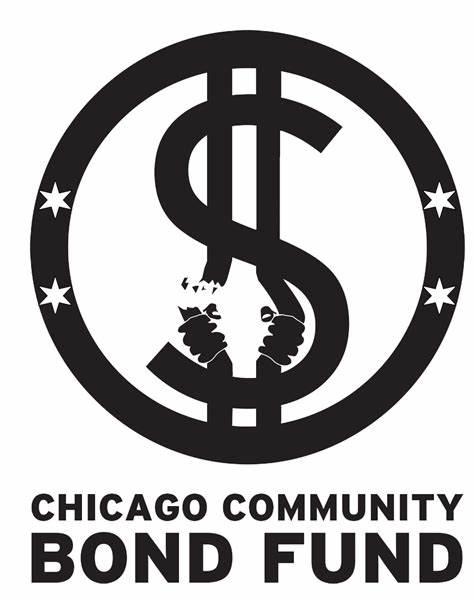 Invest in the Chicago Community Bond Fund (CCBF) and be a part of our mission to honor Alteriq's life and work toward a more just future. CCBF is committed to freeing individuals from this oppressive system and striving for a world where it no longer exists.
Donate Today!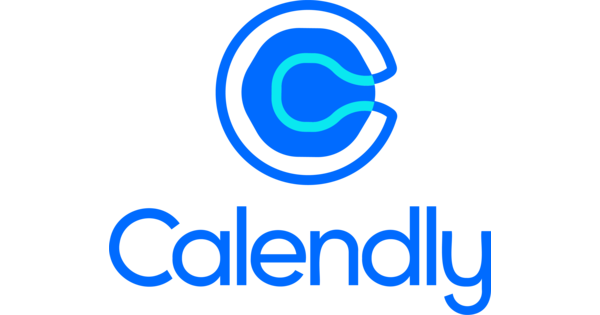 Book Today!
On the Calendly page, you will find available time slots to schedule your session with Cipher Flower. Pick a date and time that suits you best, and you'll be all set for your exclusive reading
Click here
Multicolumn
Shipping

Due to our size and dedication to ensuring each order receives personalized attention, please note that shipping for your order may take between 2 to 3 weeks.

Exclusive Experience

Each member will receive a monthly 30% off code for the entire order and one free random product with every physical product purchase. Please email us if youve yet to receive.

Reviews

Please leave a review after every purchase to let us know about your experiences. Every review helps us scales our business to help meet your needs.